Which colour for what?
Choose your project set
Which colour shades are you looking for?
Paints by colour shade
Simply paint.
We make painting easy for you
MissPompadour is your online shop for paint - wall paints, varnishes, chalk paints and painting tools. We offer you a wide range of MissPompadour & LittlePomp Paints, Mylands and Painting the Past. At MissPompadour you will find a holistic colour consultancy via WhatsApp, e-mail or our telephone hotline. If you want to completely redesign your rooms, we are also happy to support you here. Our promise:
We are here for you. Do you have questions before, during or after your project? Just get in touch with us.
Our products work. We attach great importance to the quality of our products and want to offer you an excellent product range.
We care about our environment. We pay attention to the carbon footprint and environmental impact of our products & our company and try to become better and more sustainable in all areas.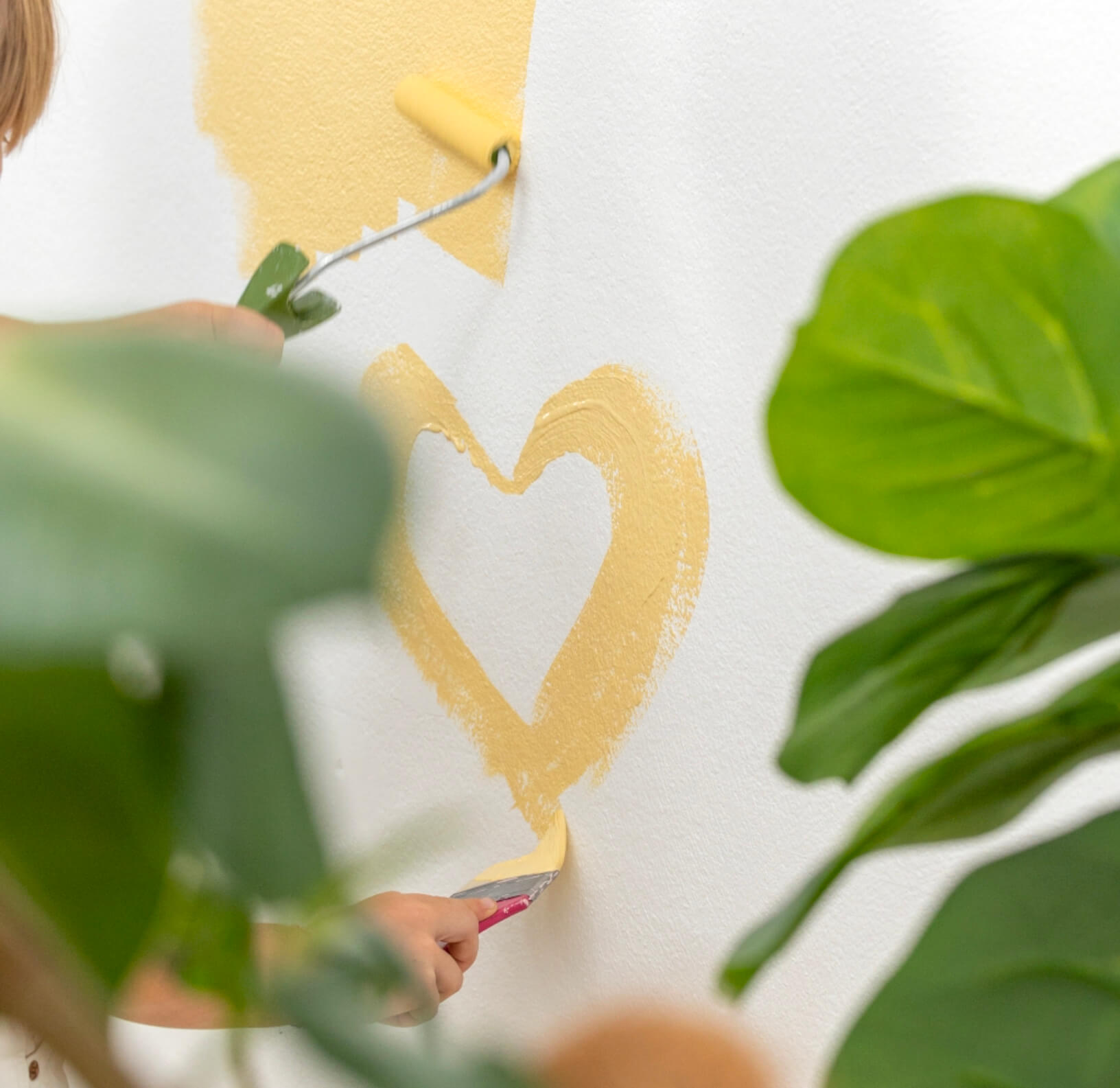 Extremely high opacity
Water-based
No splashing & spilling
Odourless
Fast drying
Easy to clean
VOC-free wall paints & chalk paints
Cruelty-free
For your next project
Here you will find everything for a perfect result
The ideal start-up aid for you - guidebook and magazine
Instructions and FAQs about painting