Help in every project situation
Believe in yourself! We already do ;)
Fed up with bad advice at the DIY store? You just need help choosing your dream colour? We know what you need.
That's why MissPompadour has an experienced team of advisors to guide you before, during and after your project. Especially with the large selection of colours and the many substrates you can paint, extensive advice is useful and helpful. Whether you are unsure about your first project, want to paint a particularly tricky surface or another painter has simply advised you against your project - we will support you from start to finish.
We will help you
You are in the right place with your questions
colour consultancy
Which colour shade fits best?
Products
What properties do the colours have?
Application
What is the best way to proceed?
In the project
I'm painting, is it supposed to look like this?
Maintain coating
What do I have to pay attention to after painting?
Payments
Which payment method can I use?
Place order
How does an order work?
Shipping questions
Why hasn't my parcel arrived yet?
Return
Just get in touch with us
Our customer advisory service
The special thing about our colour consultancy is not only that they all know the range perfectly. Every single one of them brings expertise and specialist knowledge from different areas. Whether restorer, master painter or interior designer - our consultants know what they are talking about!
What makes them additionally unique is that they have all
been
through
the journey from
MissPompadour fan to
consultant.
You can be sure that they have all already painted the colours and have a secret tip or two in store for you!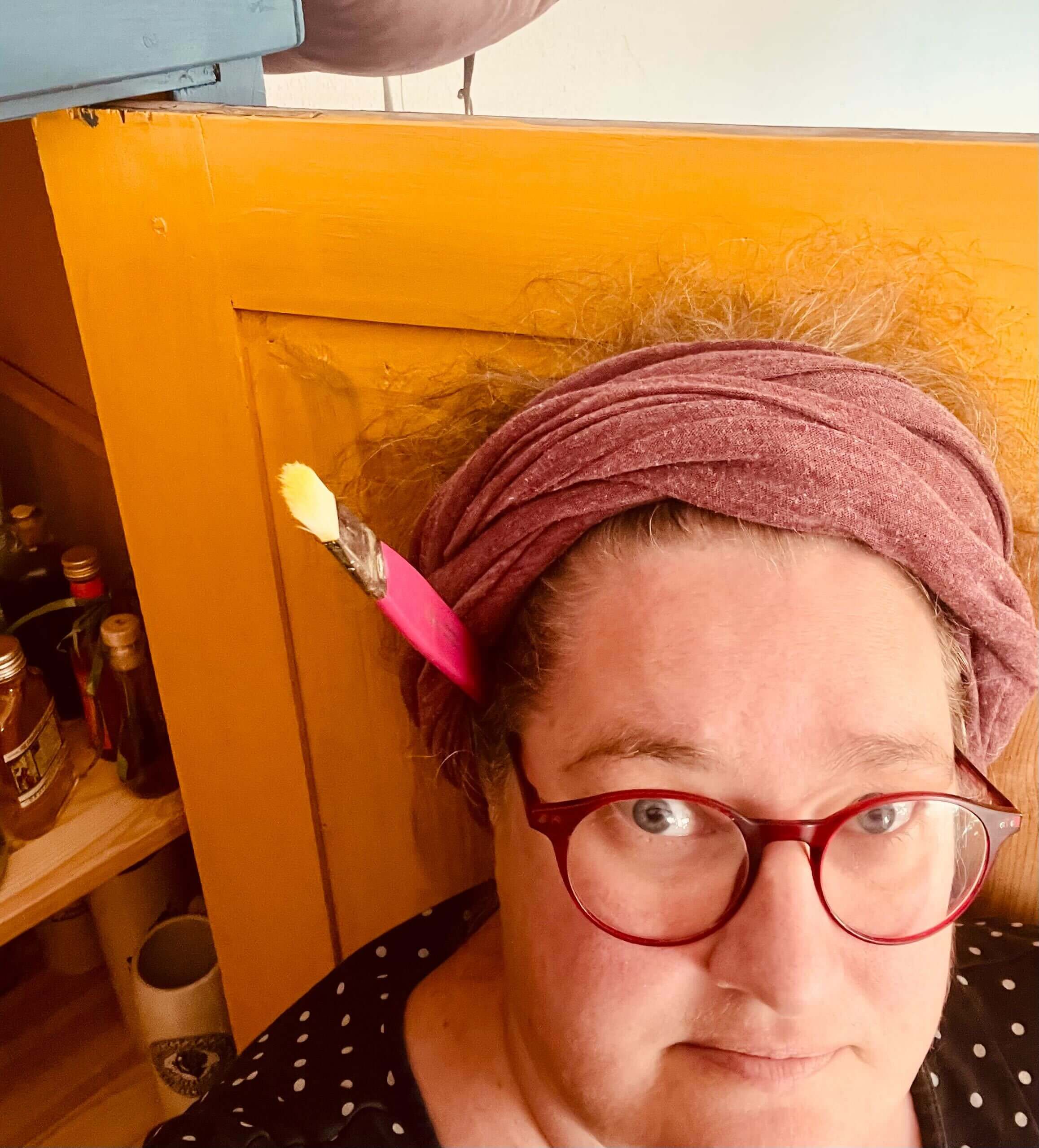 Favourite project :I love painting walls with The Valuableand always change the mood in my home with it.

Favourite customer request: Bringing tricky application questions to a perfect result together with the customers.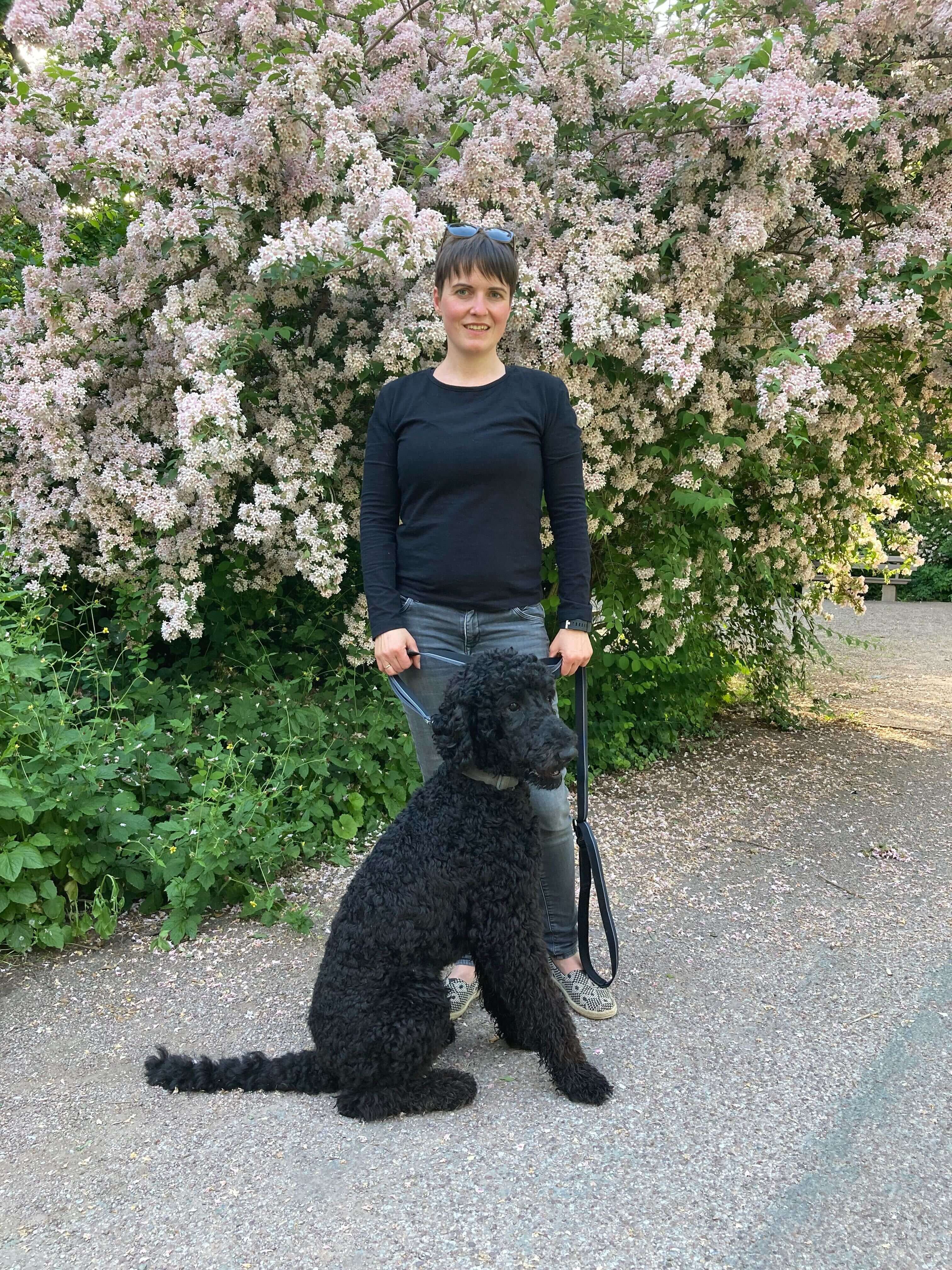 Favourite project: My kitchen painted in Myrtle Green.
Favourite client request: Because I was so thrilled with my own painted kitchen, I love helping our clients transform their own kitchens.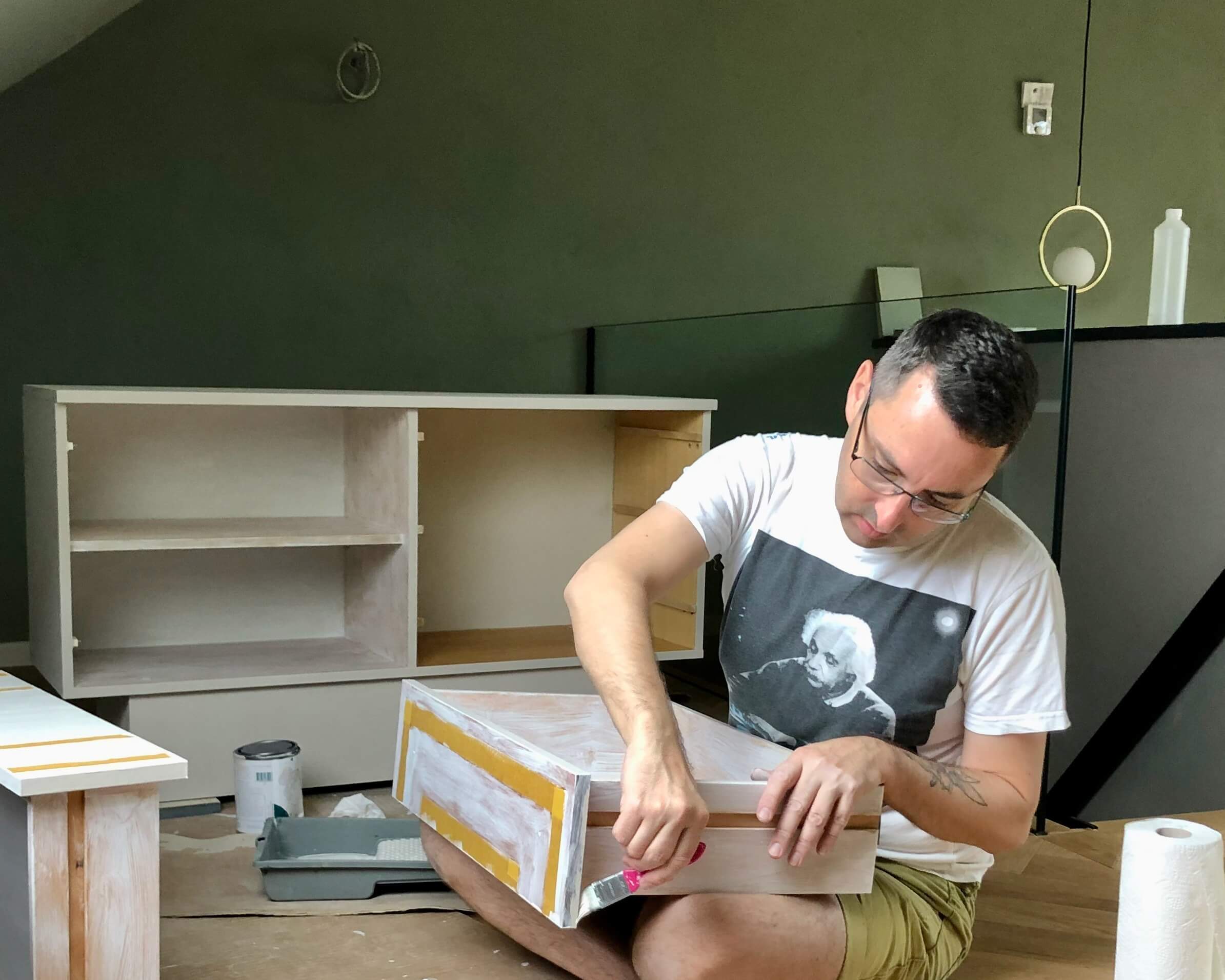 Favourite project: The core renovation and colour design of my new home. It showed me what you can achieve, even if you didn't think you could beforehand.
Favourite client request: colour consultancy of all kinds. I find it very exciting to put myself in the shoes of a client and work out a new colour concept together.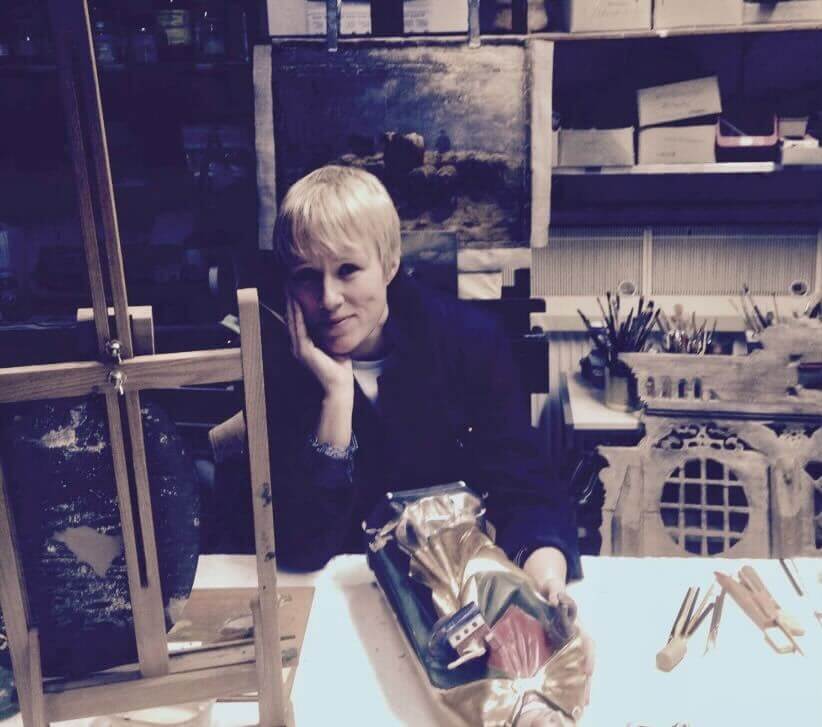 Favourite project: I love redesigning a room with new colours to create a new atmosphere, and restoring and upcycling furniture.
Favourite client request: colour consultancyen - I love helping clients choose complementary colour combinations that show off the room to its best advantage and express their own taste.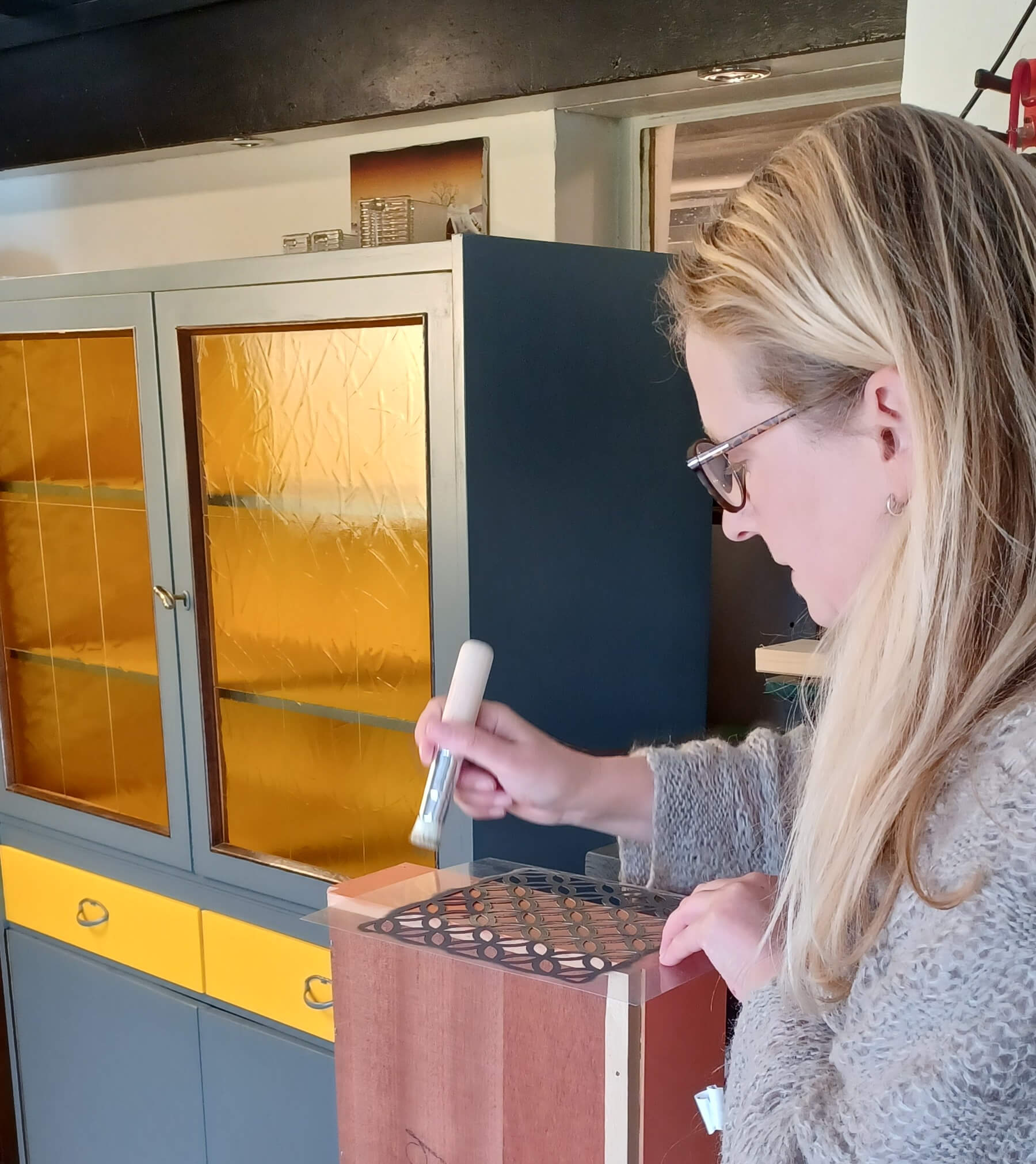 Favourite project: Old, forgotten furniture. It's so great to see these treasures start to live again.
Favourite customer request: Crazy complaints, actually. I love making unhappy customers happy after all. And in the majority of cases it works.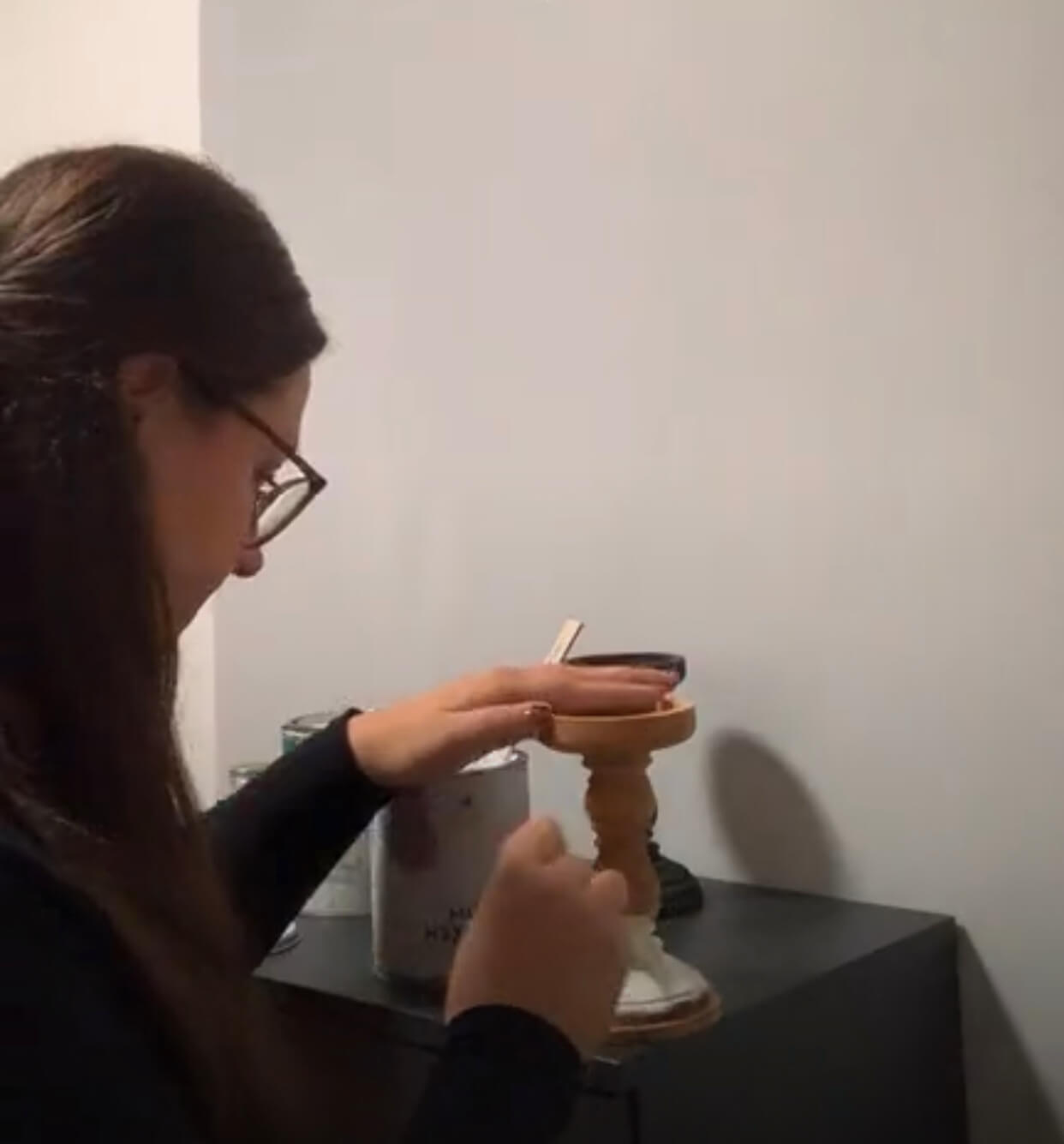 Favourite project: Restoring old furniture, recently also painting walls in colour.
Favourite customer query: "I've got hold of an old treasure here that I'd like to make pretty again, what do I need to bear in mind?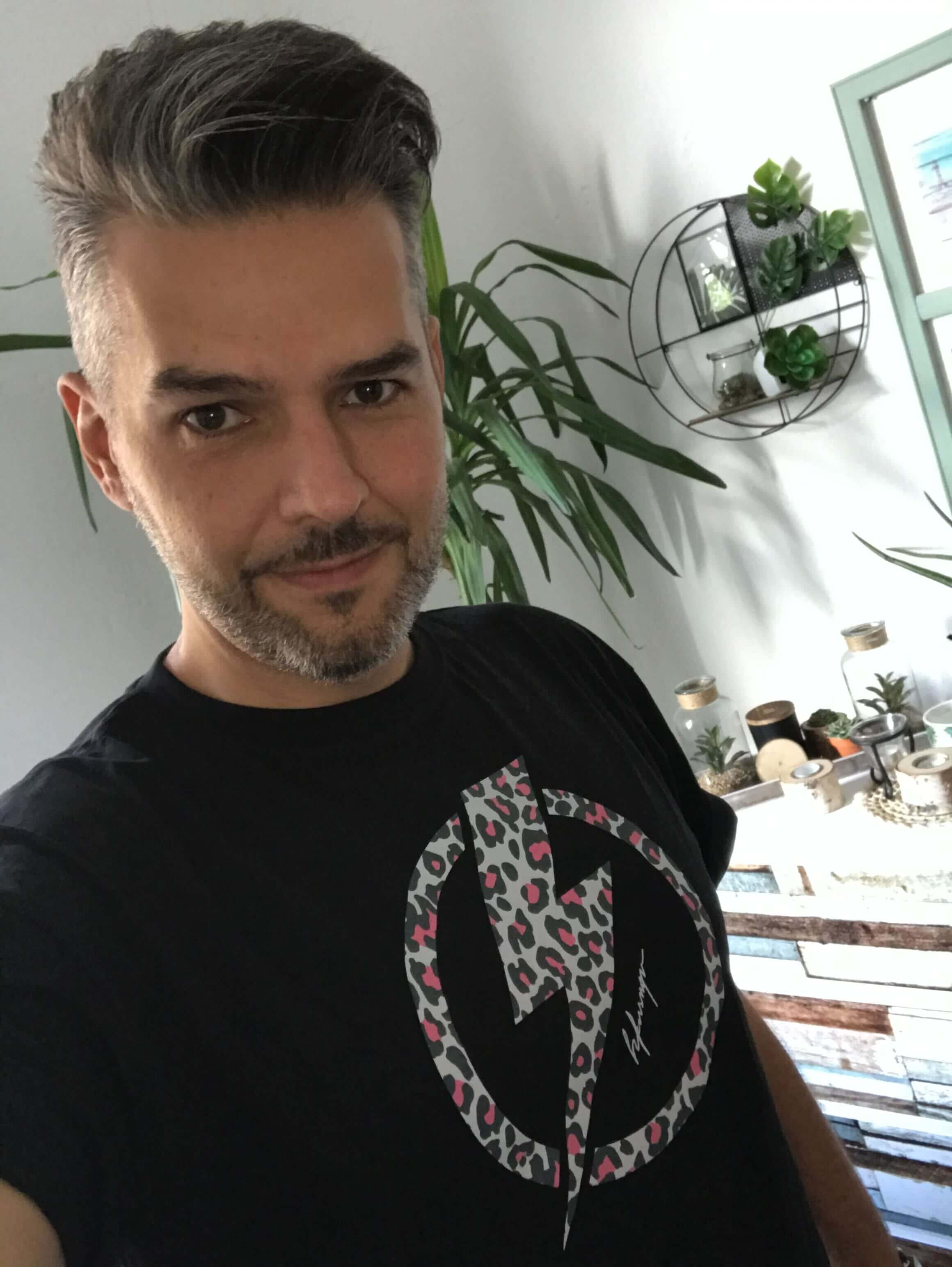 Favourite project: Kitchens and walls, but really anything you can paint :D Favourite customer request: "I have no idea what and how to paint? Can you help me?"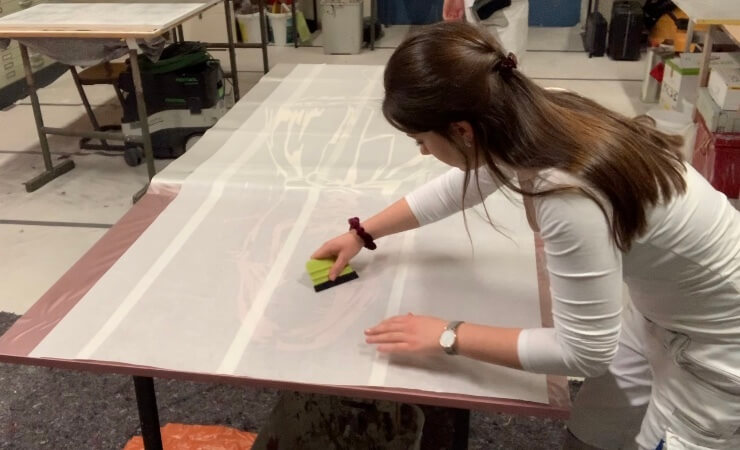 Favourite project: Renovation around the house. My motto: Turn old into new!
Favourite customer query: "Can I paint this and is it really that easy?"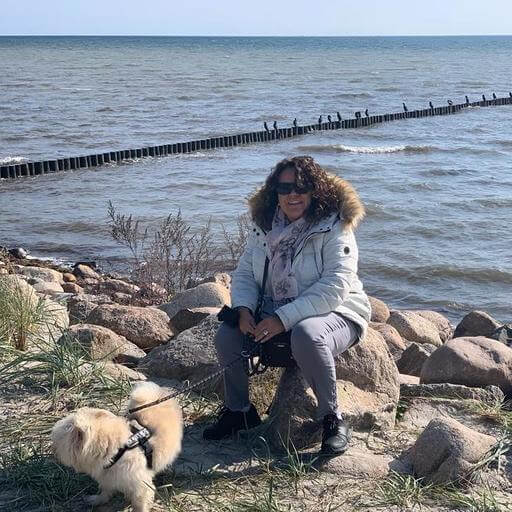 Favourite project: A project of the heart for my mum. The refurbishment and colour transformation of some old furniture/family heirlooms.
Favourite customer request: "Help How do I get the light varnish back out of my clothes and out of my brown hair?"

Your jump start - guide & magazine
Anleitungen und FAQs rund ums Streichen
The most beautiful colour schemes for you
Harmonious colour combinations for every type