#einfachstreichen
Unsere Trendfarbe 2023: Blau mit Veilchen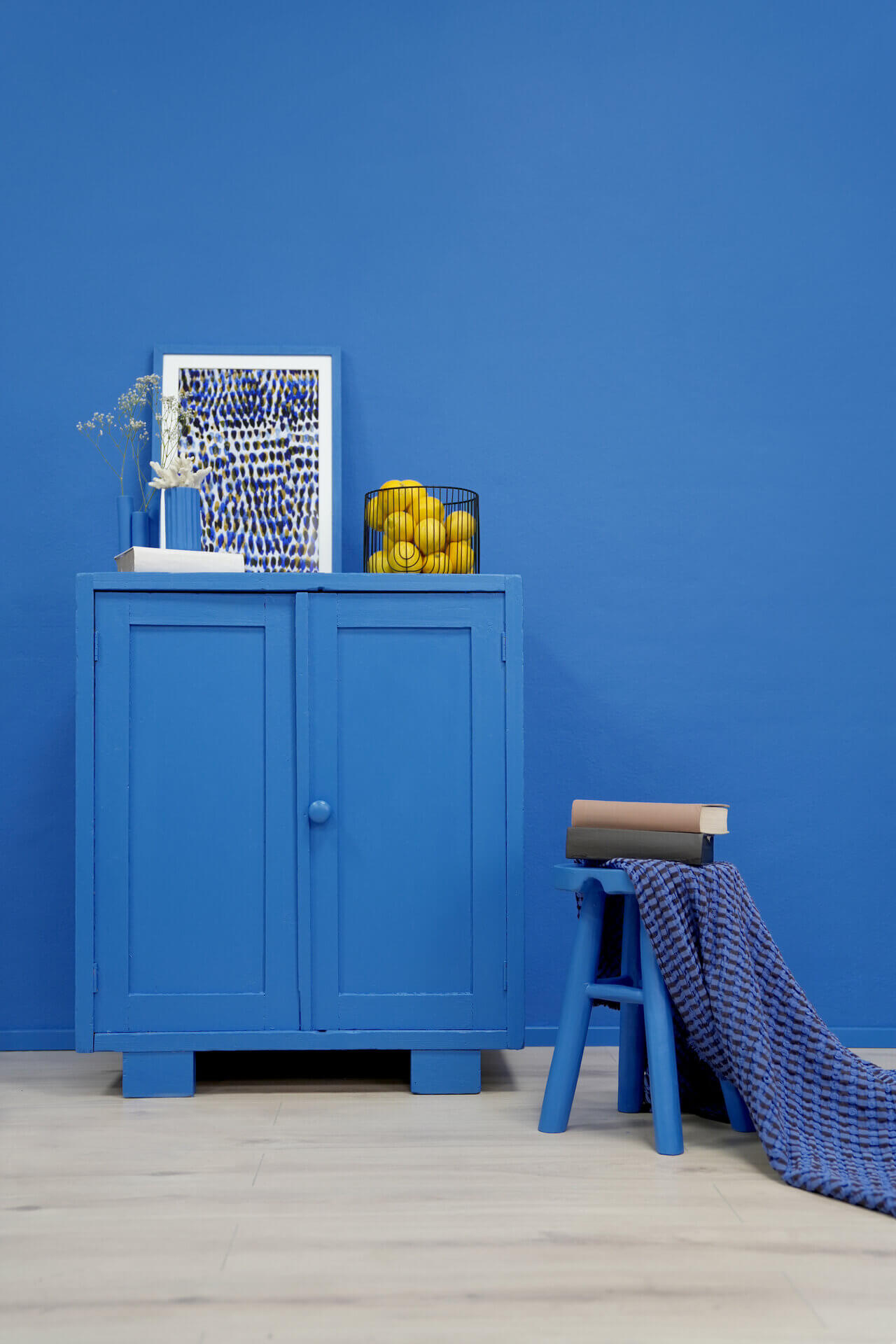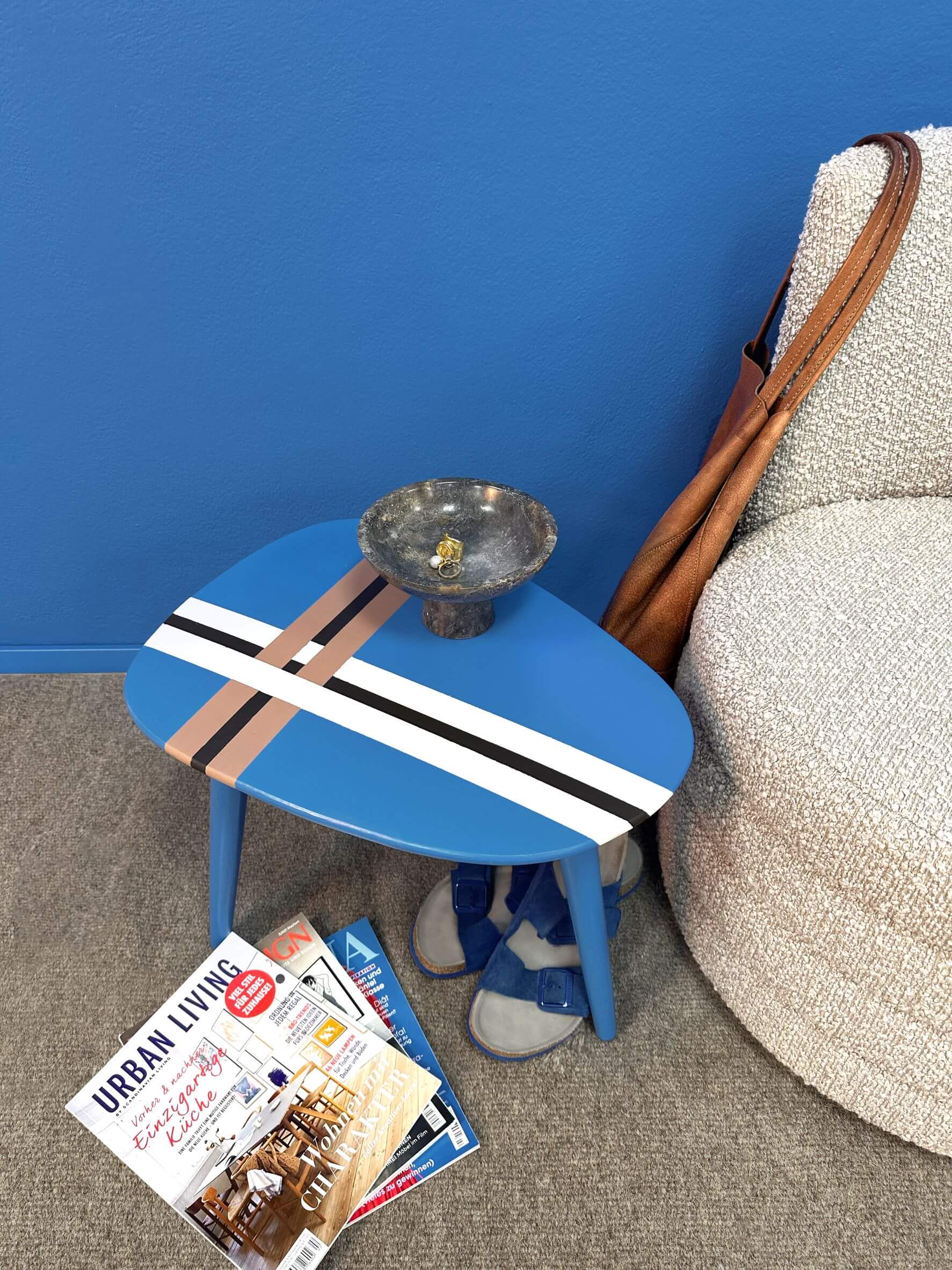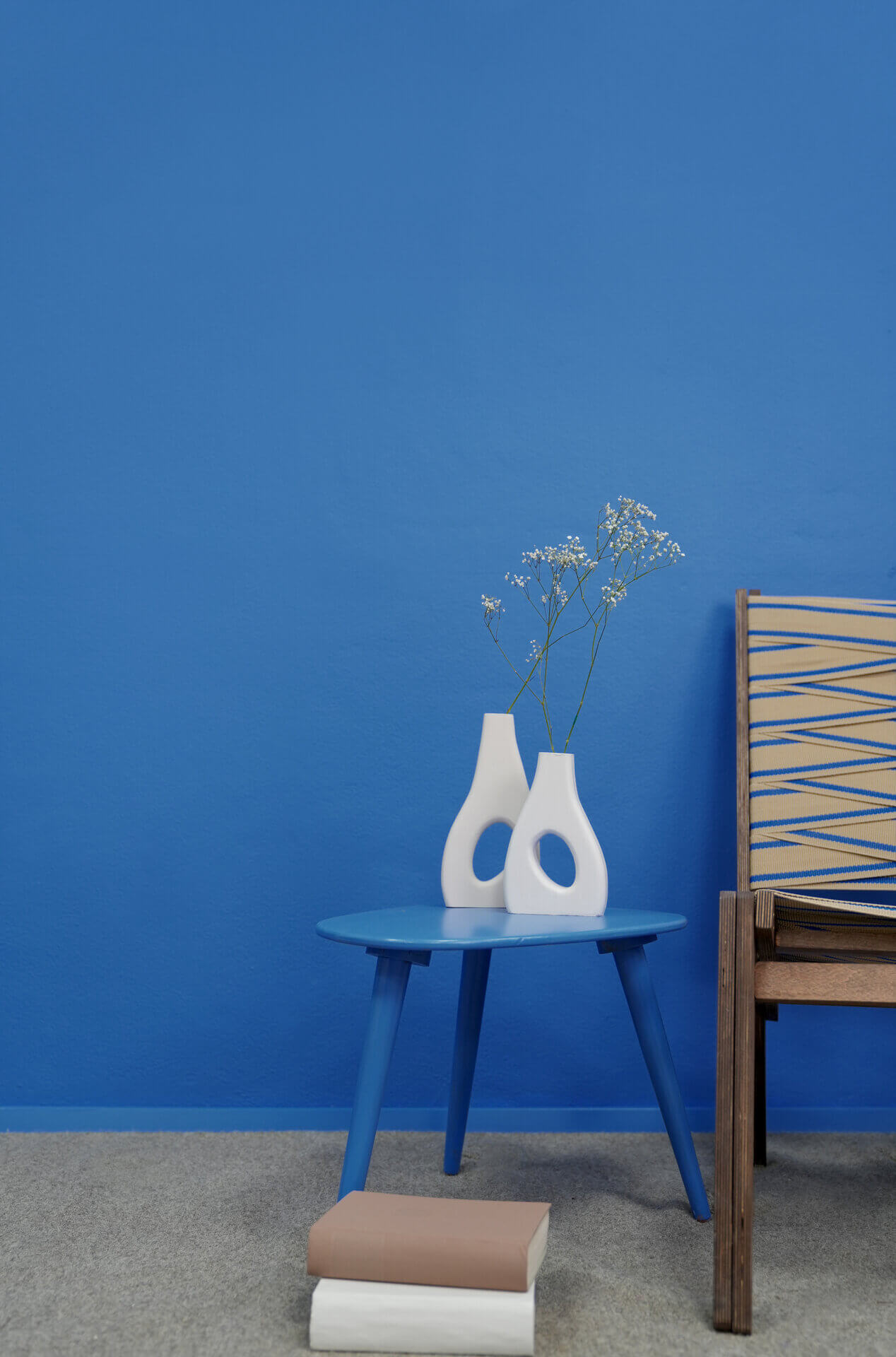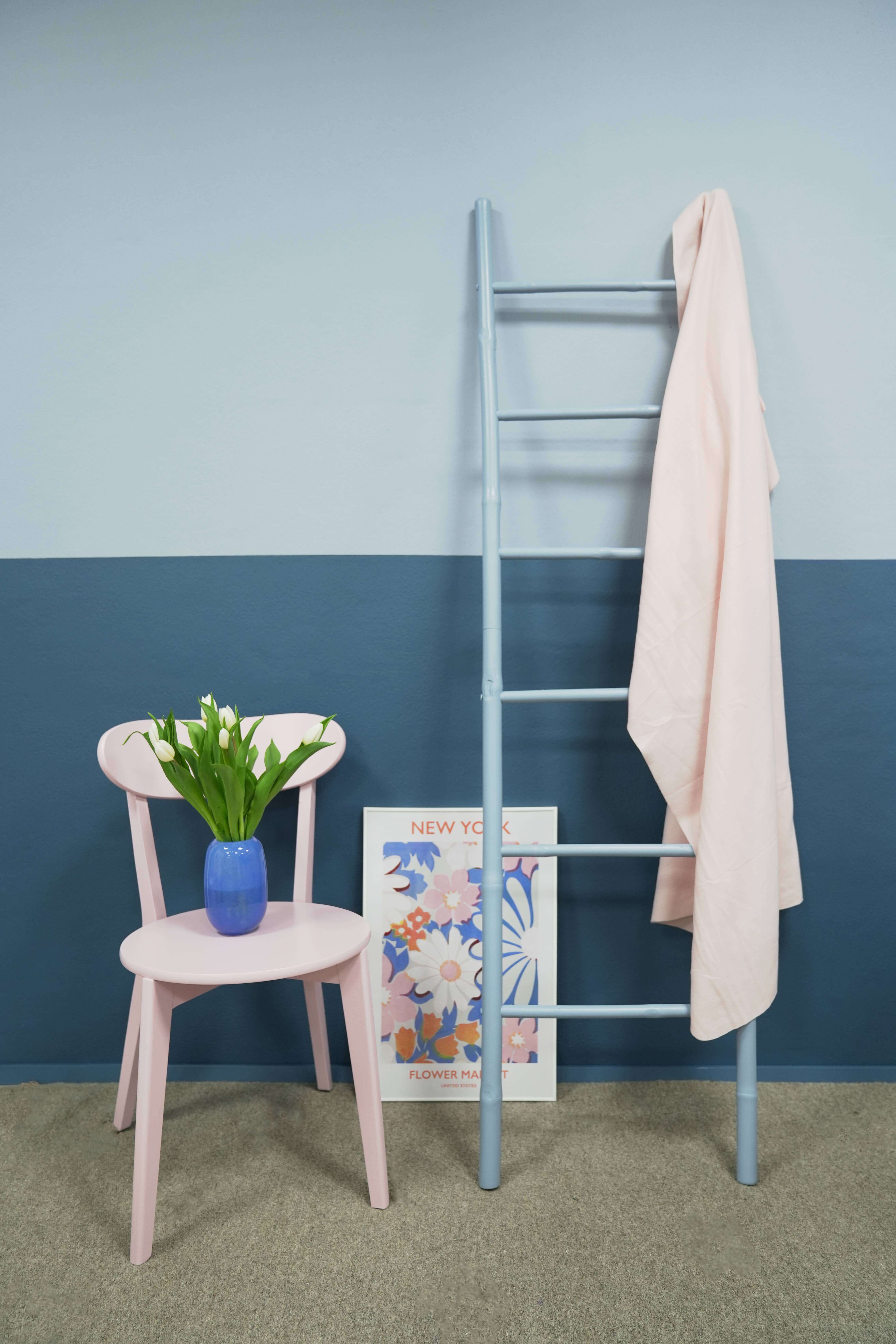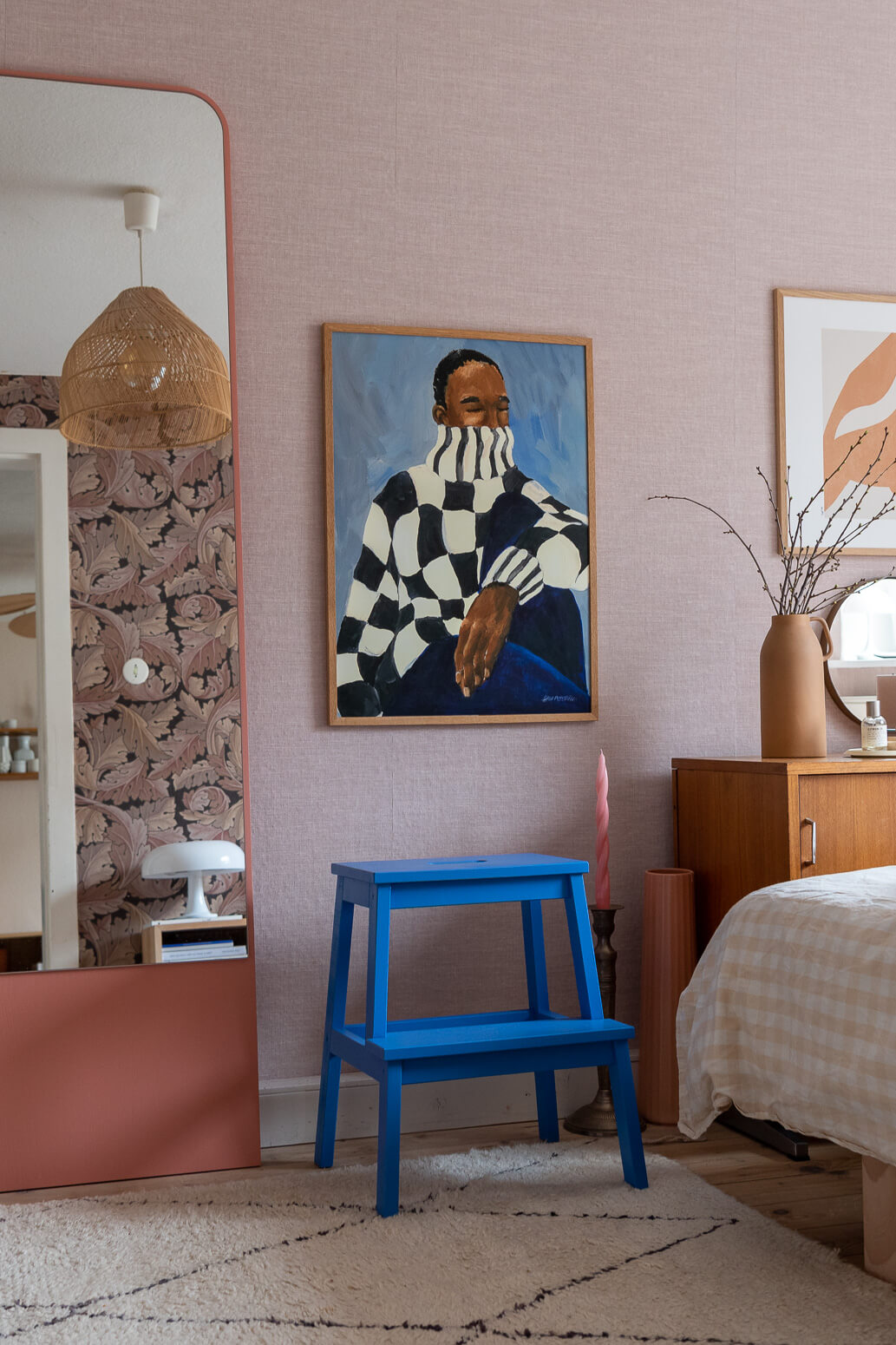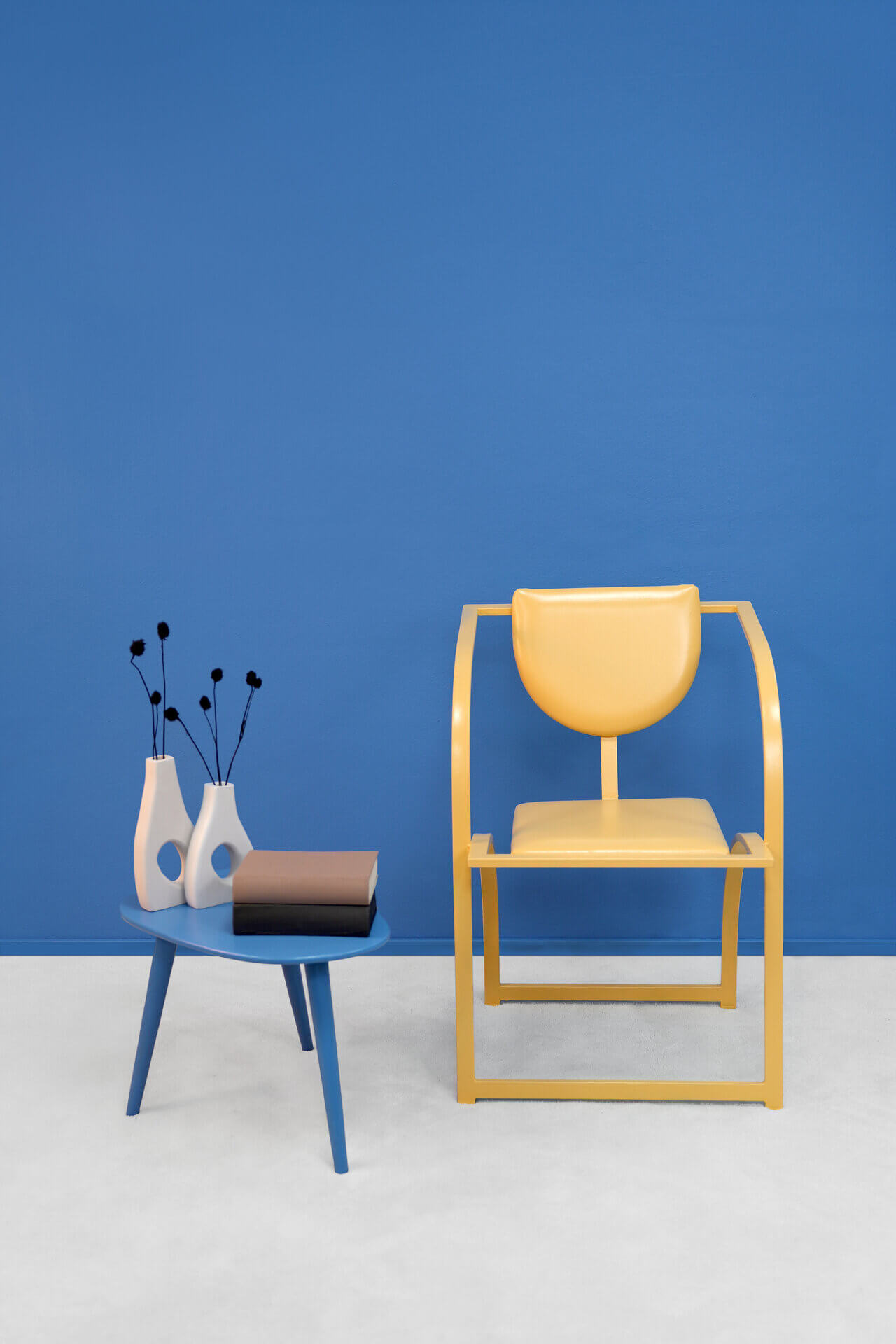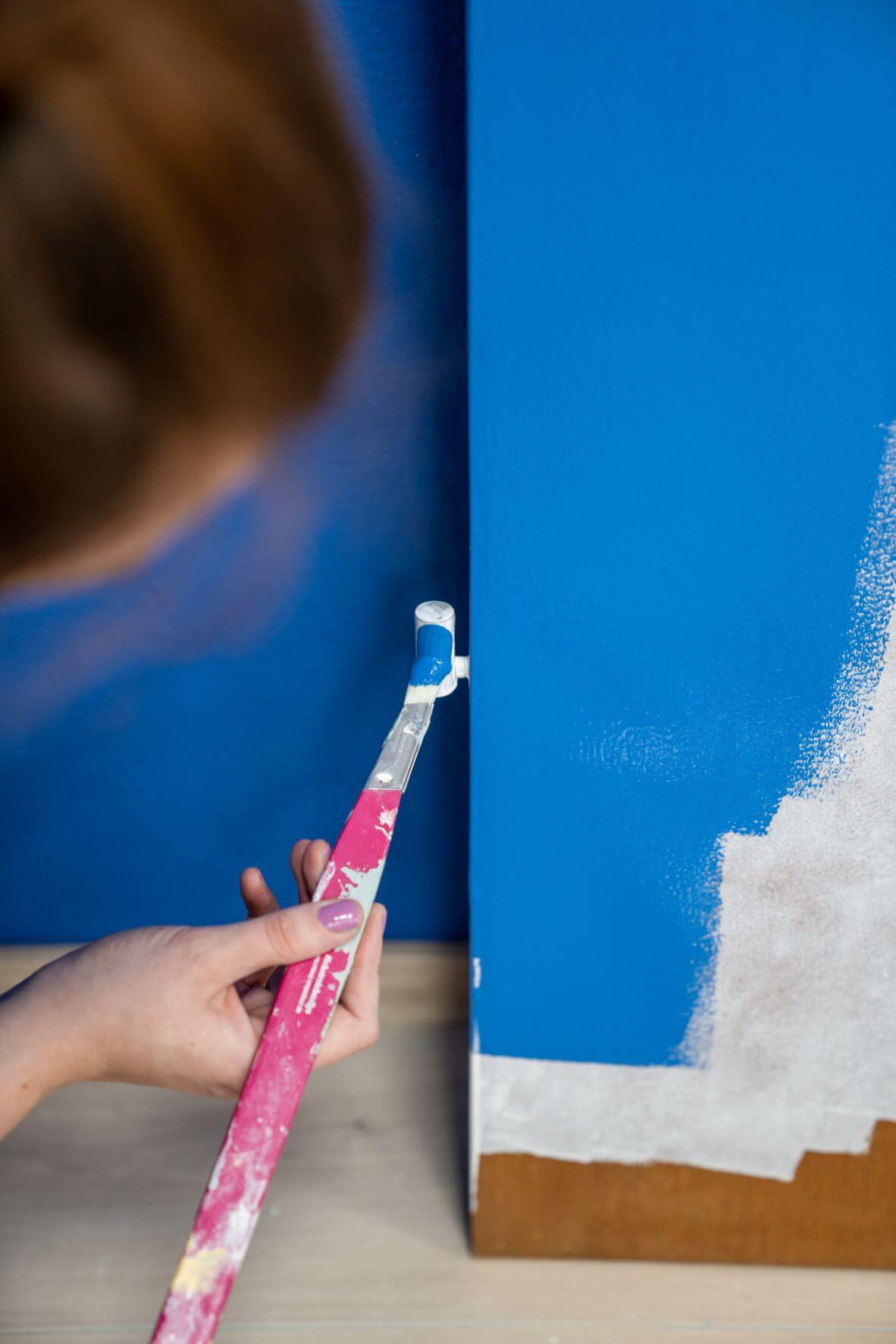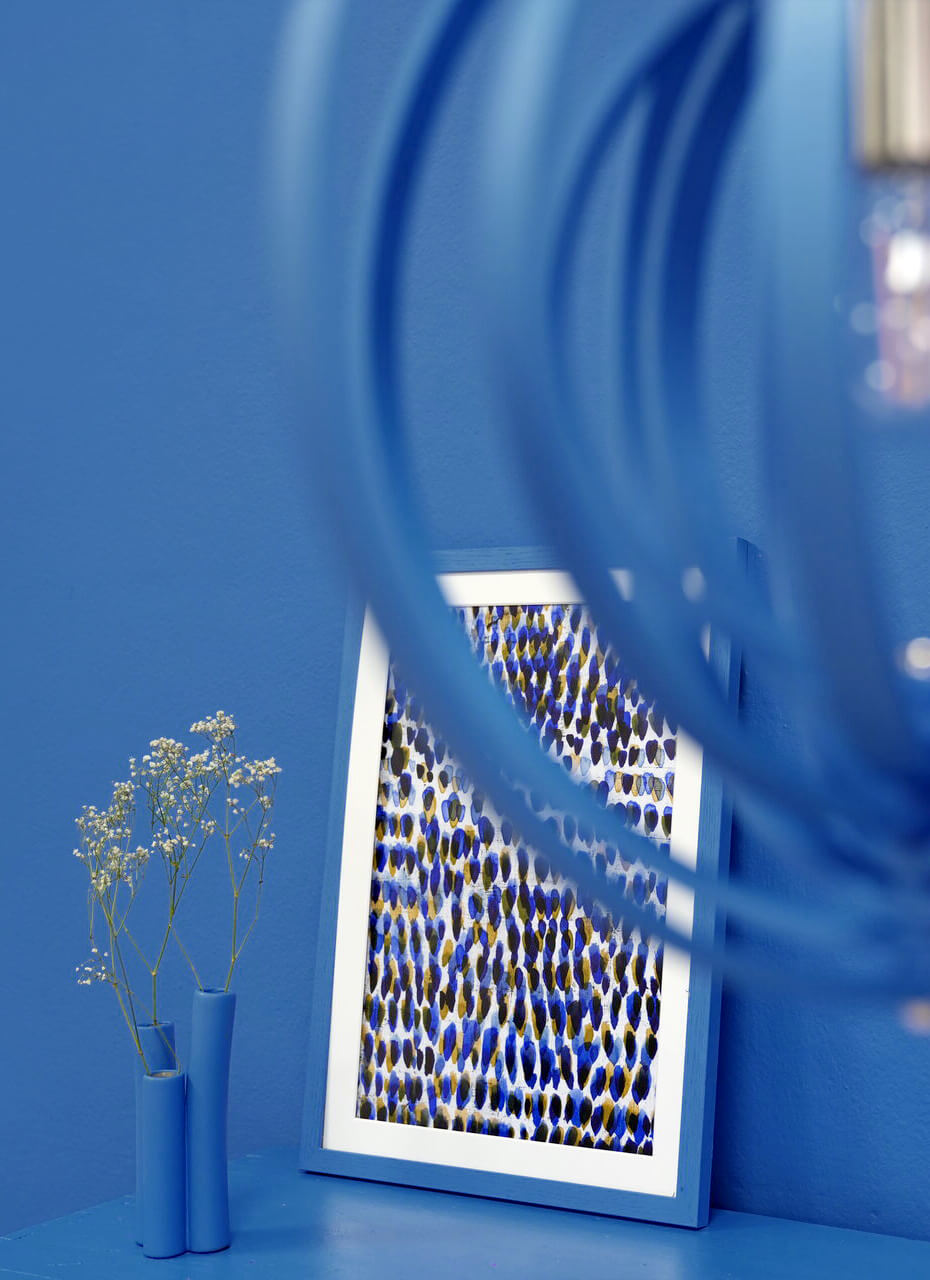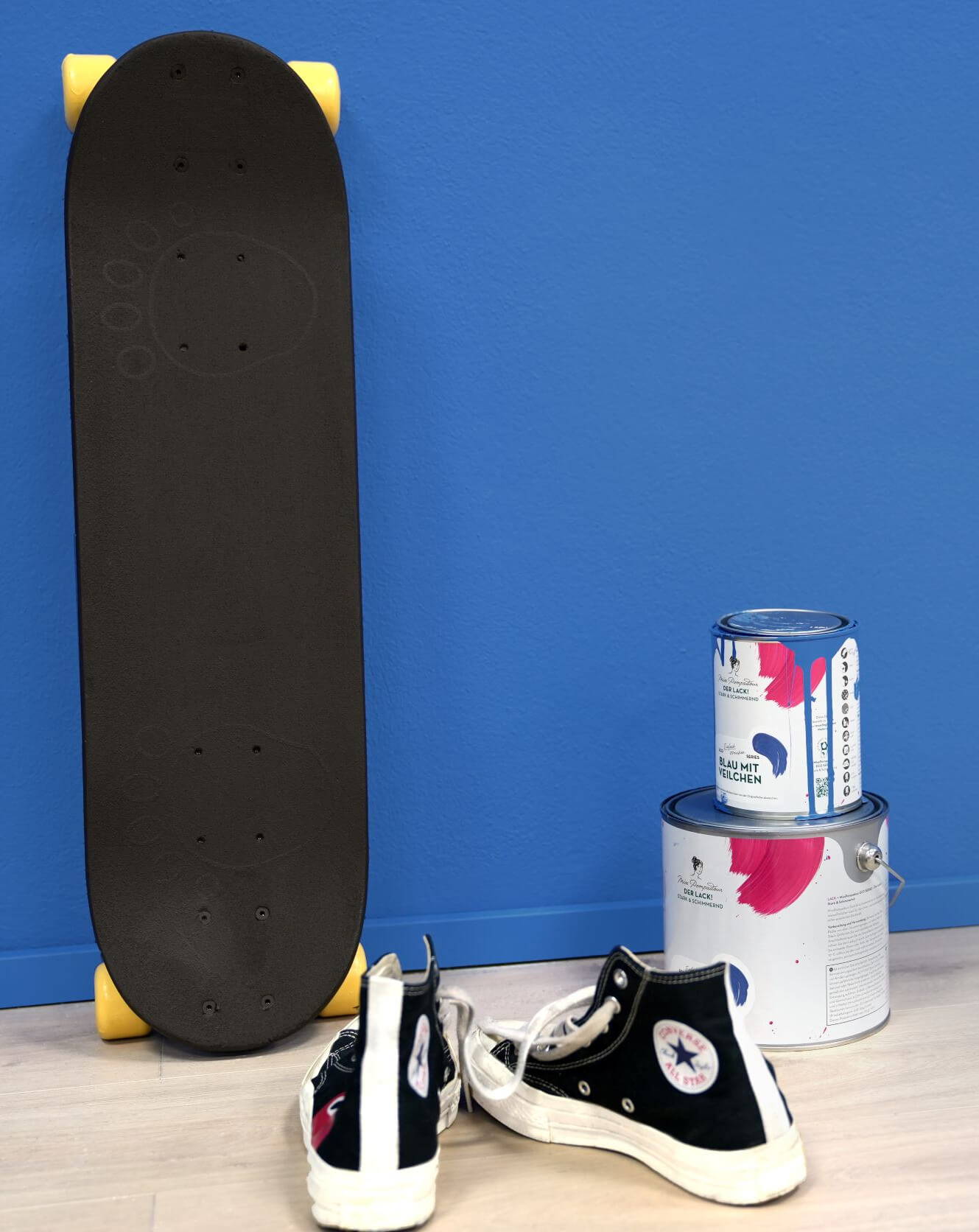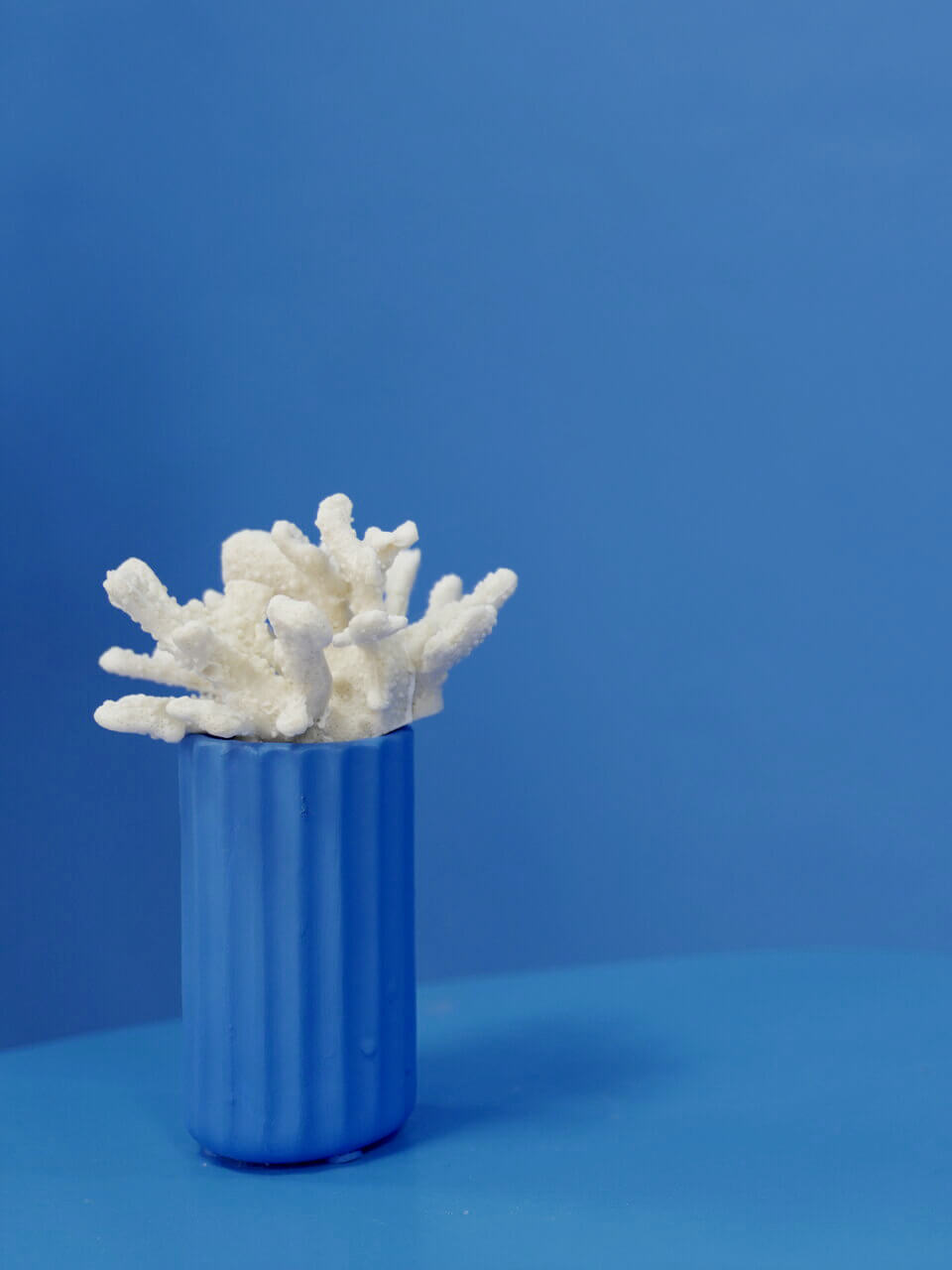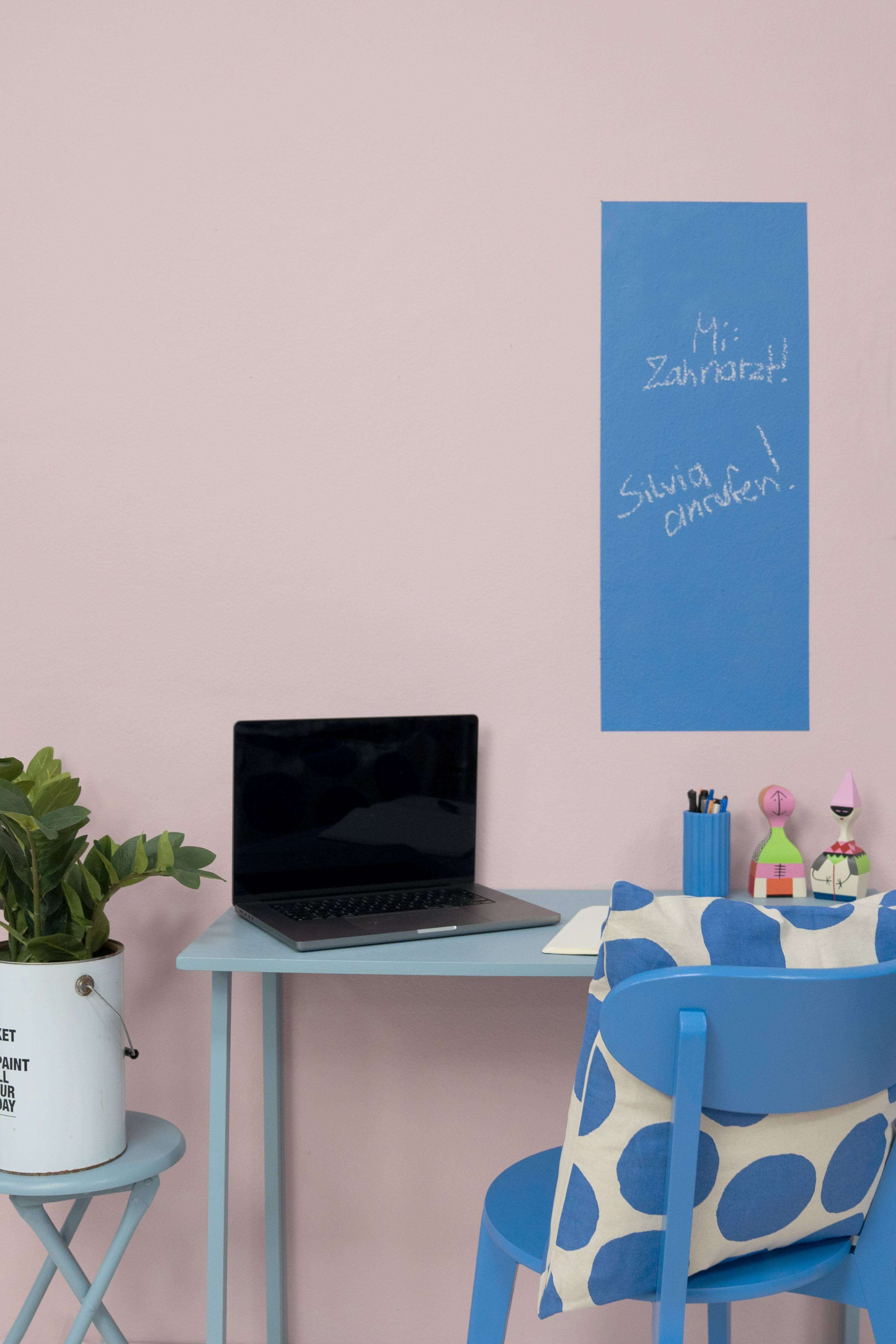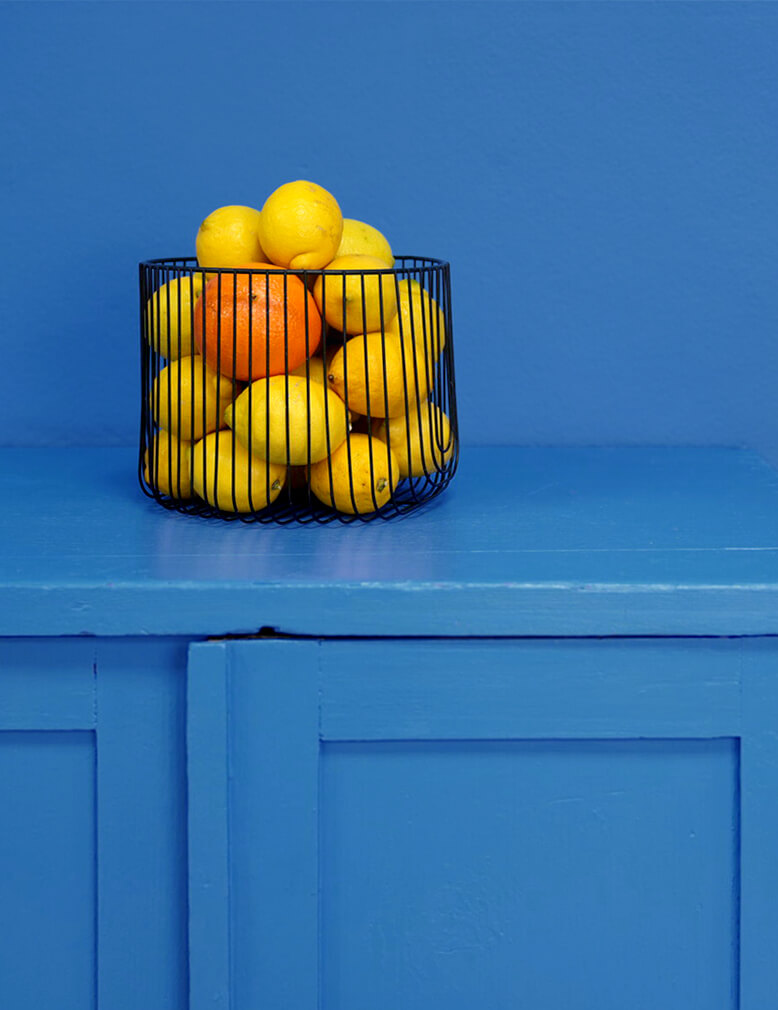 2023 ist da und sicher ist: das neue Jahr wird farbig! Kein braves Beige mehr, kein langweiliges Grau. Jetzt heißt es "Mut zur Farbe"! Denn die neuen Interior-Farben kommen kräftig und intensiv daher.
Das beste Beispiel dafür ist unsere Trendfarbe des Jahres 2023: Blau mit Veilchen. Dieses Blau begeistert mit seiner vitalen, lebensbejahenden Ausstrahlung. Der leuchtende Blauton enthält rötliche Farbanteile, die ihm einen Touch ins Violette verleihen. Dadurch fehlt ihm die typische Kälte und er wirkt stattdessen frisch und heiter.
Egal, was Du in diesem energievollen Farbton streichen willst. Du findest Blau mit Veilchen in allen Qualitäten für jedes Deiner Wunschprojekte.
MissPompadour Blue with Violet - Eggshell Varnish 1L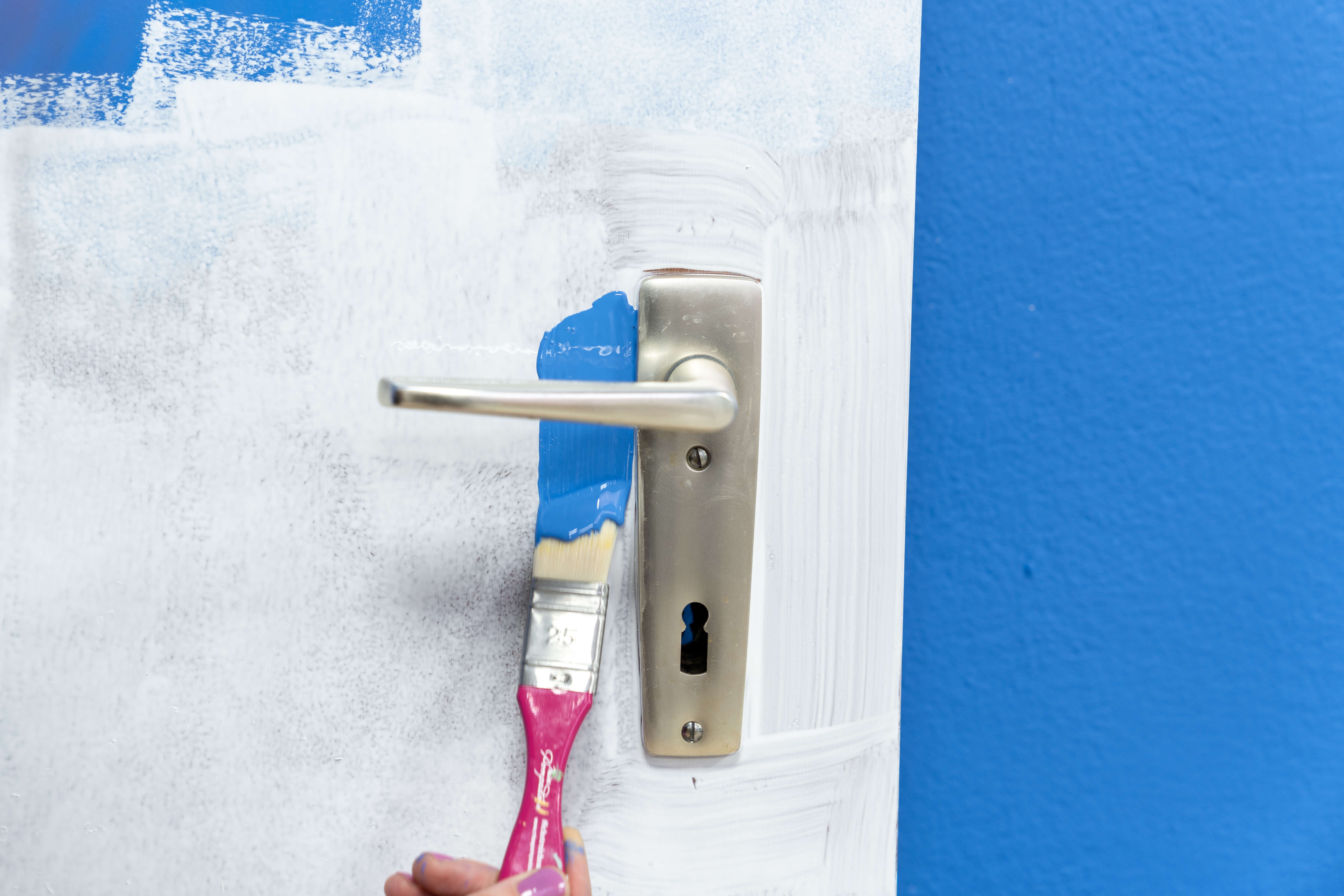 Stark & Schimmernd
- für Türen, Fliesen und beanspruchte Flächen.
MissPompadour Blue with Violet - The Valuable Wall Paint 1L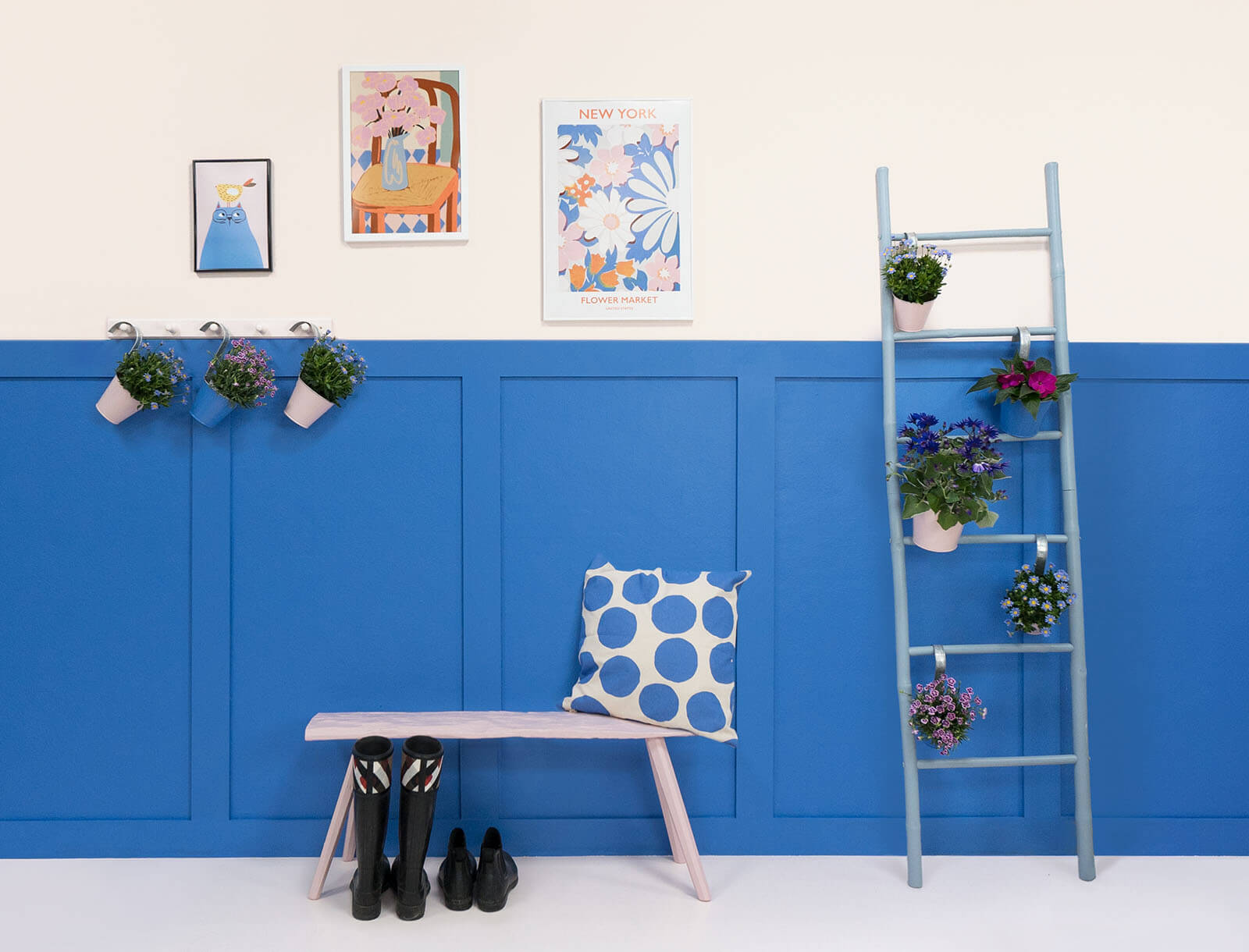 Die Wertvolle
- für ein stumpfmattes und trotzdem intensives Ergebnis.
MissPompadour Blue with Violet - Matt Varnish 1L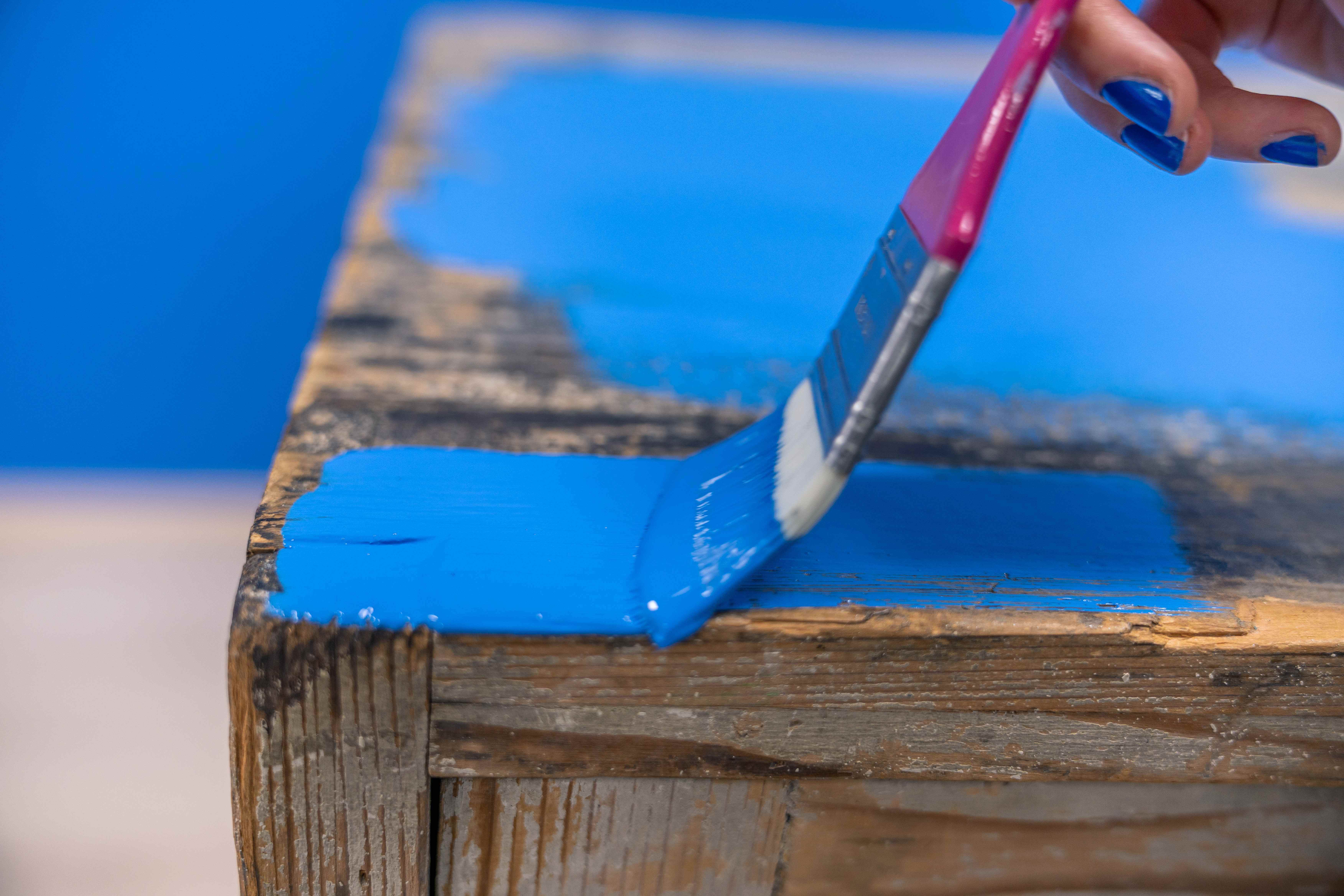 Sanft & Matt
- perfekt für den shabby Stil und ein mattes Finish.
MissPompadour Blue with Violet - The Functional Wall Paint 1L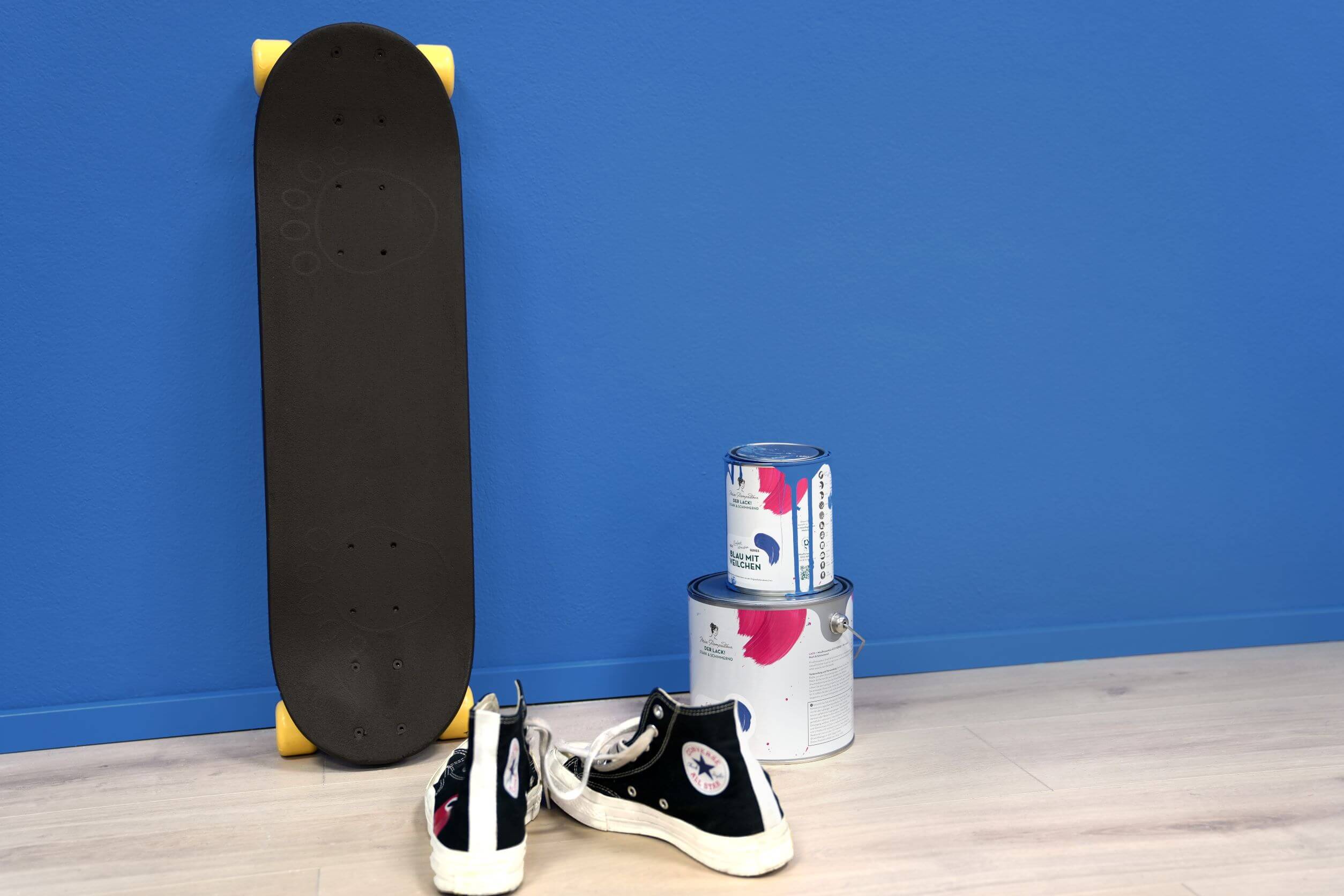 Die Nützliche
- ideal für Flur, Küche und Wände, die häufiger abgewischt werden müssen.
Perfekt kombinierbar - Stabilität
Das schöne Blau mit seinen roten Farbanteilen verträgt sich ideal mit Farben, die ebenfalls rote Pigmente enthalten. Das ganz leicht abgetönte Weiß mit Puder und das kräftigere Rosa mit Kirschblüte passen perfekt und vermitteln einen Eindruck von Stabilität. Genauso gut harmonieren andere Blautöne, die eine Verbindung zu den blauen Pigmenten von Blau mit Veilchen herstellen. Blau mit Grau, Blau mit Nebel und Blau mit Jeans stehen, wie alle Blautöne, für Stabilität.