Paint Tripp Trapp
4 min reading time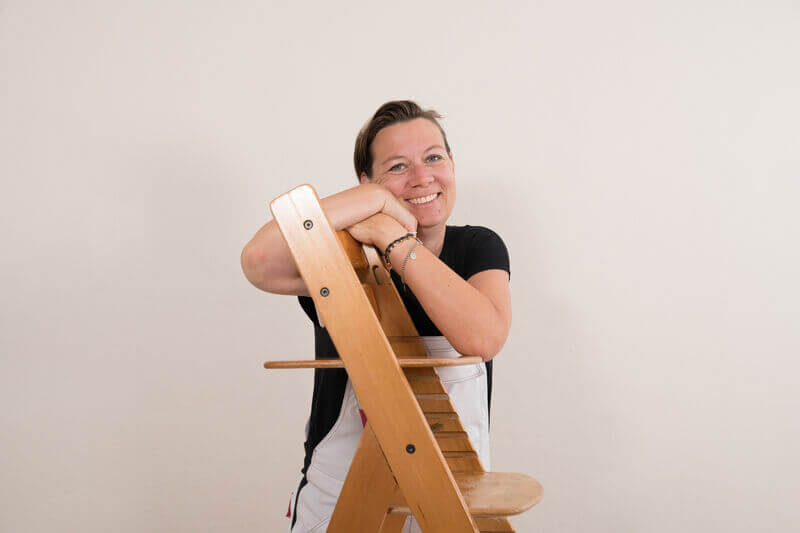 Turn old into new
Tripp Trapp has been a popular brand for decades for good reason: this stair chair is practical and grows with your child - plus it's solid and durable. But at some point you can tell that every Tripp Trapp has been used by children every day, who spill food on it, scratch it with cutlery or stick stickers on it. Throw it away and buy a new one? Not with us! Here we explain how you can turn your used high chair into a chic one-off with our LittlePomp chalk varnish and a little time!
Before/After pictures from our community
Get inspired by the great ideas from our community!
Before
- Dieser Tripp Trapp braucht eine neue Farbe.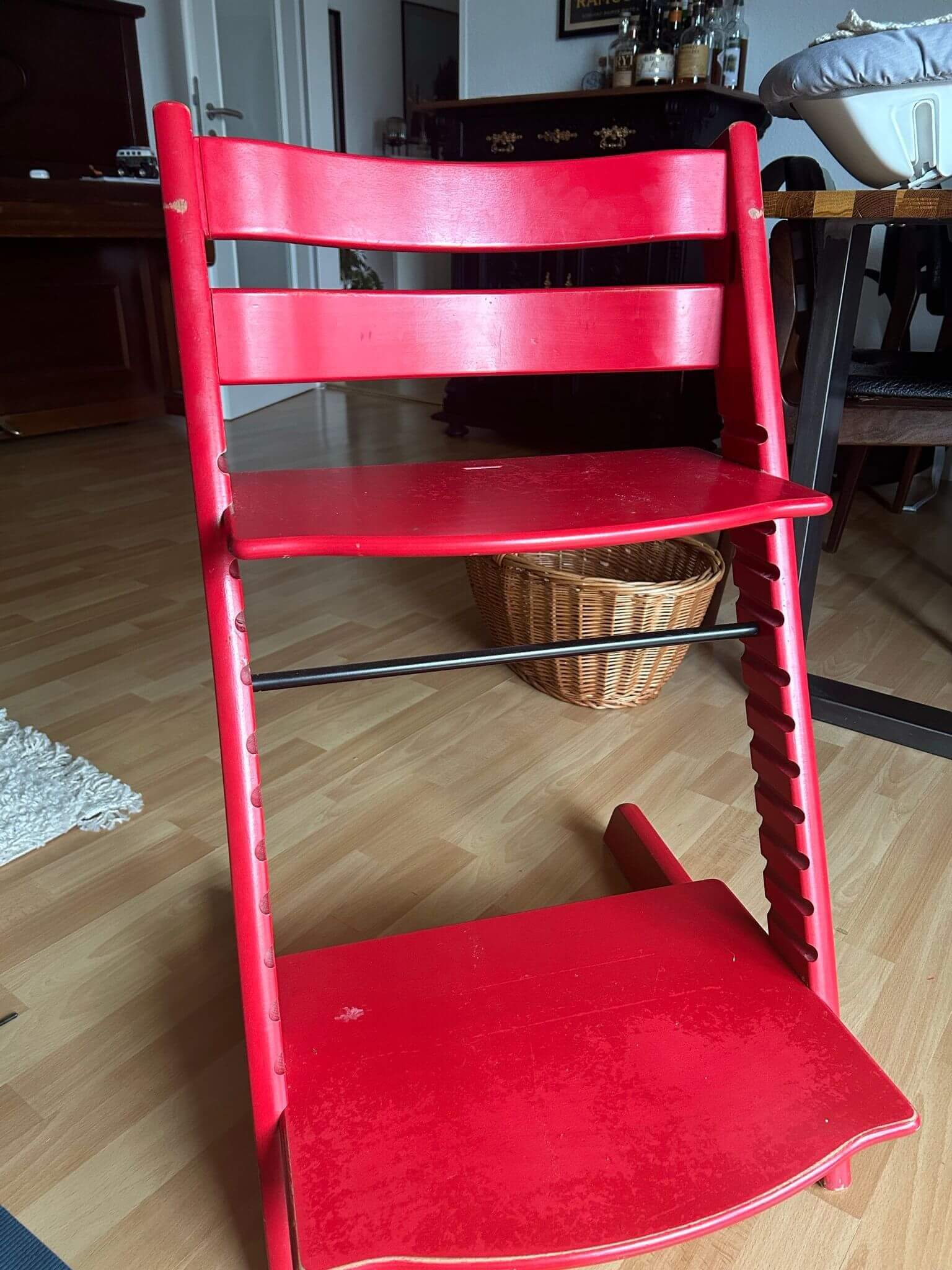 Before
- Der rote Lack ist schon ziemlich abgenützt.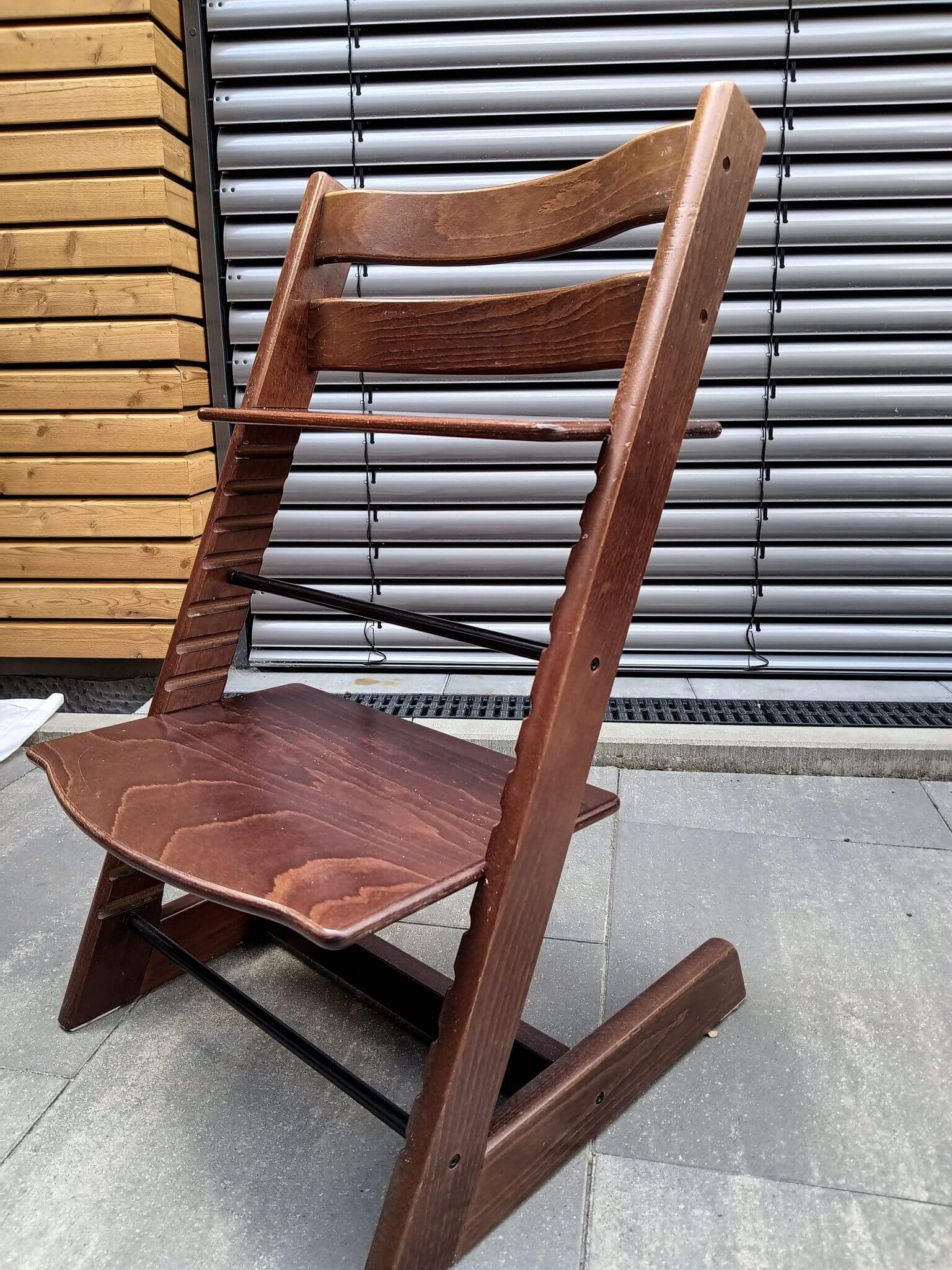 Before
- Dieser Tripp Trapp hat schon gute Dienste geleistet.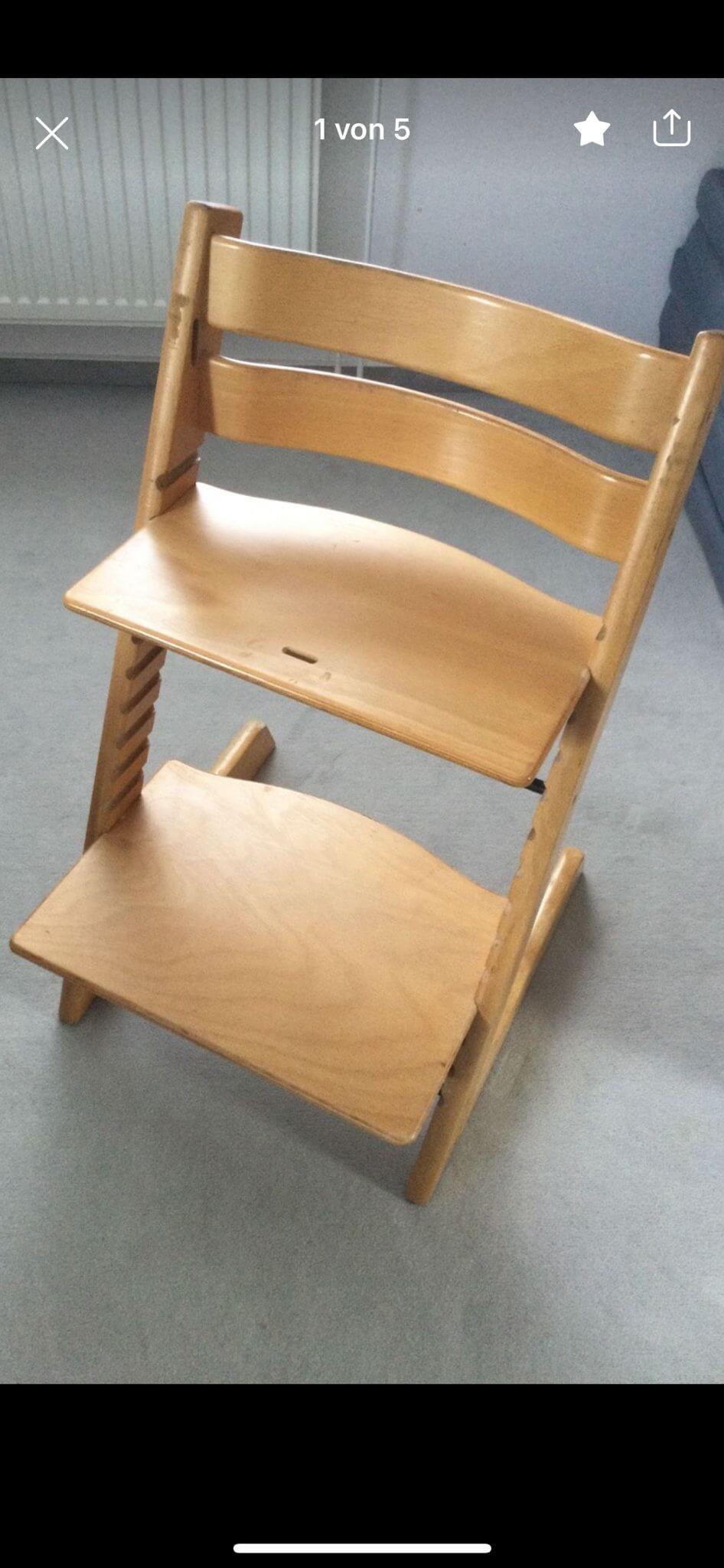 Before
- Unsere Kundin wollte dem Tripp Trapp mehr Pep verleihen.
Painting the Tripp Trapp: Step-by-Step
What you need for your project
Cleaner, water and rags
Possibly filler and putty, sandpaper
brush, Roller, paint tray
primer
chalk varnish
topcoat
Colour to varnish your Tripp Trapps
Our LittlePomp chalk varnish is available in 15 great colours.
Your tools and accessories
This makes your project child's play.